Hello!
My name is Suzanne and I am a graphic designer in Bellingham, WA. I love art and design, and enjoy applying this to communication strategies.
I enjoy getting to know the people I work with and always strive to gain a deep knowledge of what they and their organization are looking for. I excel in understanding target demographics and creating designs to reach that audience.
When not at the computer, I enjoy traveling, spending time with family, and the tactile process of creating lino-cut prints.
My Background
I worked in I.T. management in Silicon Valley and the U.K. for several years. I've traveled extensively both for work and pleasure, and feel my experience with various cultures helps me look at things from a well-rounded perspective.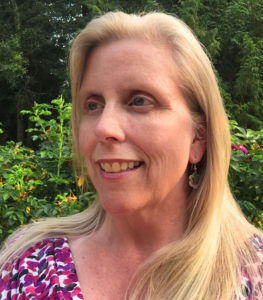 Introductions
Take a few moments to say hello.  I look forward to meeting you!