After all that's what art is really all about, whether it be a message, impression or concept from the artist to the viewer, or an organization to its client.
Using business experience combined with artistic talent and technical skill, Fly Paper Graphics creates artwork that conveys your message to the audience you intend to reach. Capturing the essence of you, your business, and your mission is a critical part of this communication.
Browse my portfolio of work and other information on this site, and contact me to discuss your needs.
I look forward to hearing from you!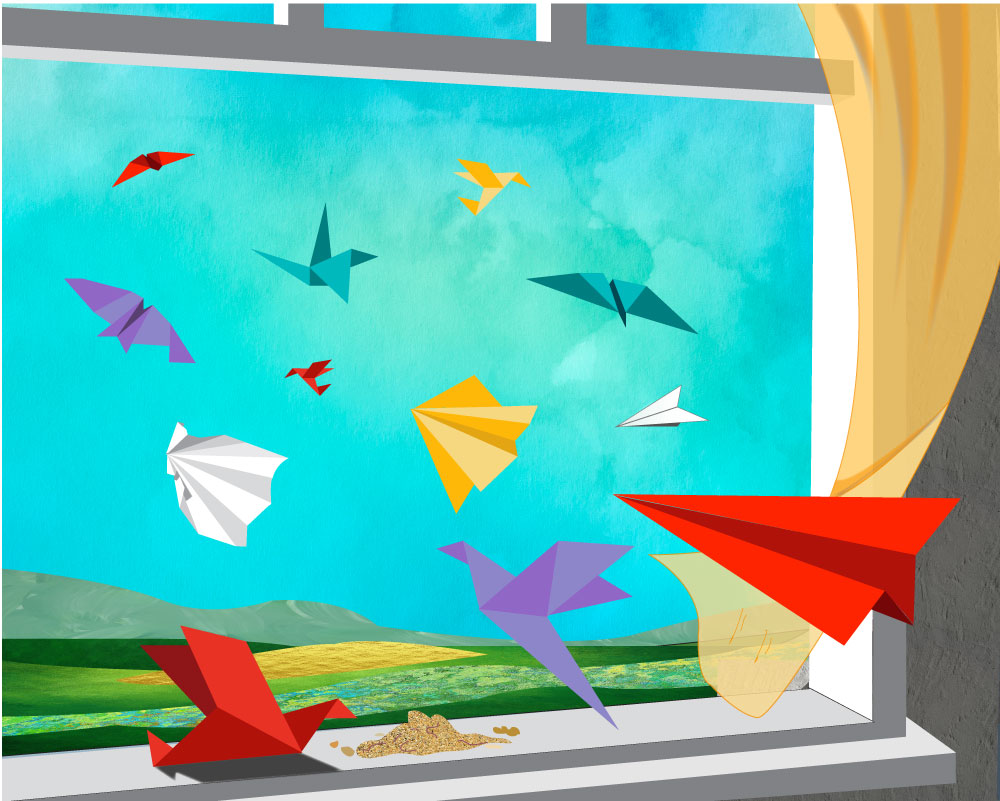 See More...
Visit my portfolio to view work in detail and learn more about my style and work processes.